Where do you want to go?
Adult Education offers a path to advance your education and career. But your route will depend on what knowledge you need, the programs available in your area and where you want to go.
Find out how it's easier than ever to get the skills you need to advance your educationand career.
Programs and classes available to adult learners in Contra Costa County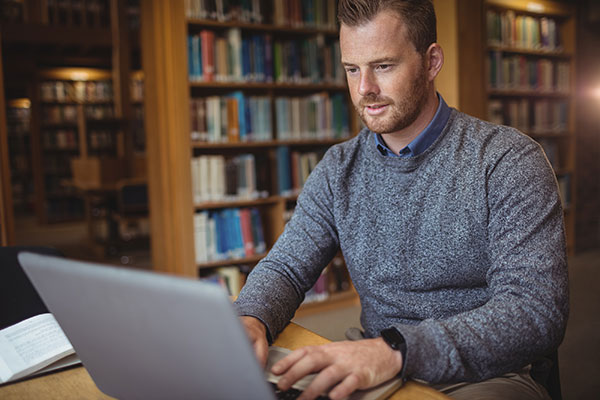 career Technical Education
Adults with disabilities can face challenges accessing jobs or finding a place in higher ed. Adult educators offer courses for adults with disabilities, and help students identify goals and pathways to higher education.
Communities do better when residents are employed. That's why adult educators help adult learners obtain job skills through apprenticeships or Career Technical Education programs.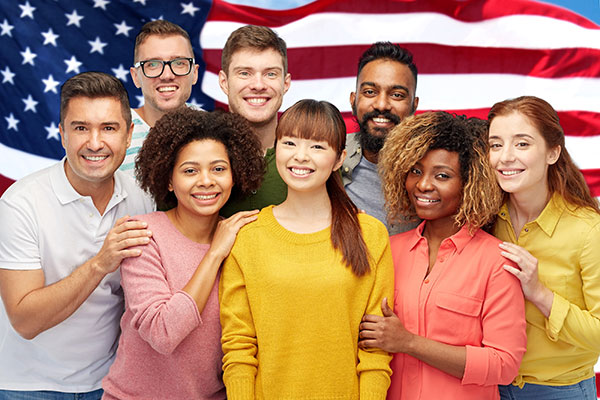 Free Citizenship classes for adults who are eligible to become United States citizens. We will help you determine eligibility.
Our citizenship program are designed to help through the entire application process.
Adults can work towards a high school diploma or equivalent certificate and begin building a bridge to their future. Students can also take basic skills classes, helping them address barriers to employment.
English As A Second Language
The ESL courses that Contra Costa County's adult educators offer empower adults gain the communication skills they need
to be successful students, employees and community members.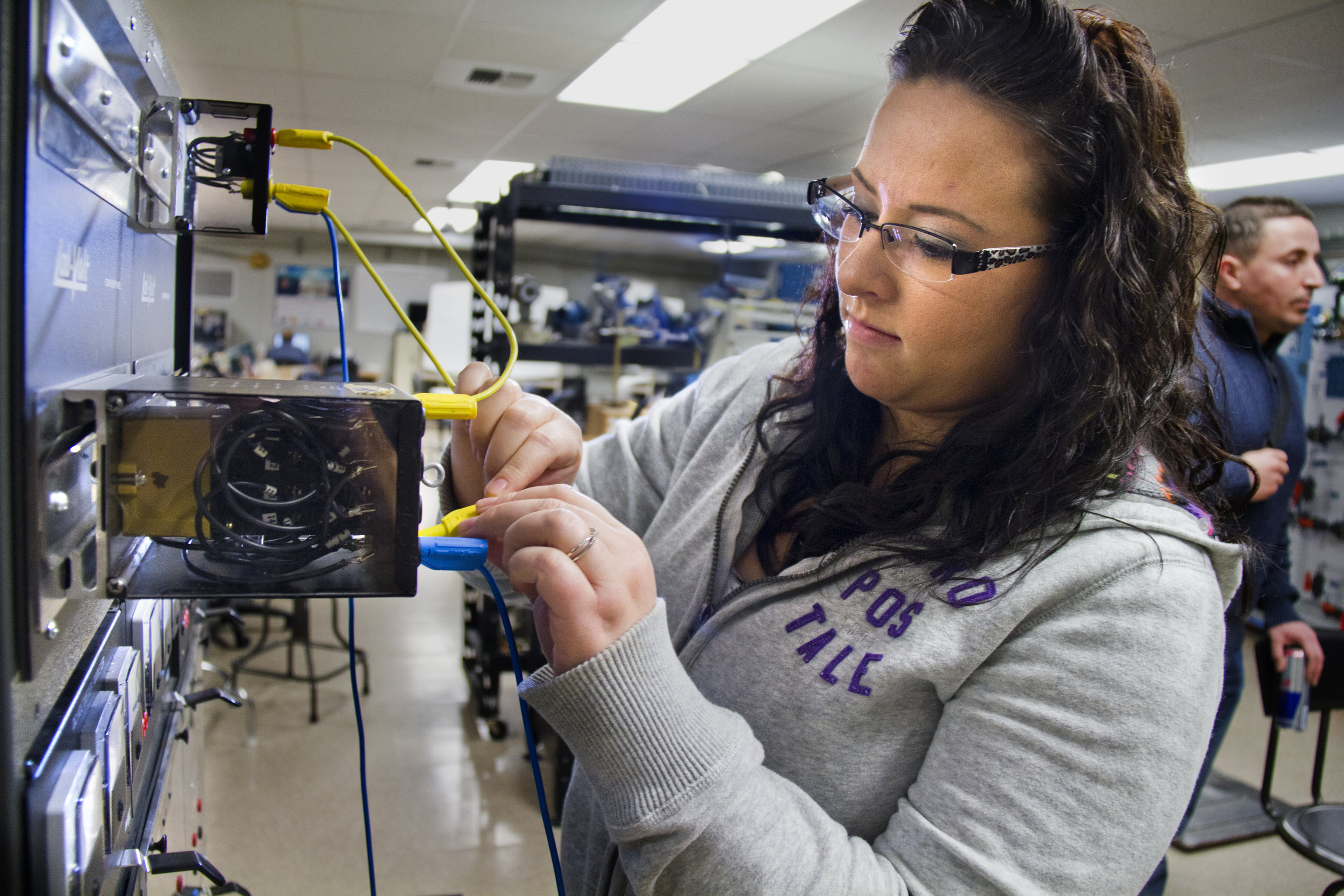 A union apprenticeship is an excellent career choice if you like to work with your hands; want to earn a living wage and good benefits; and want the opportunity to advance in your career.